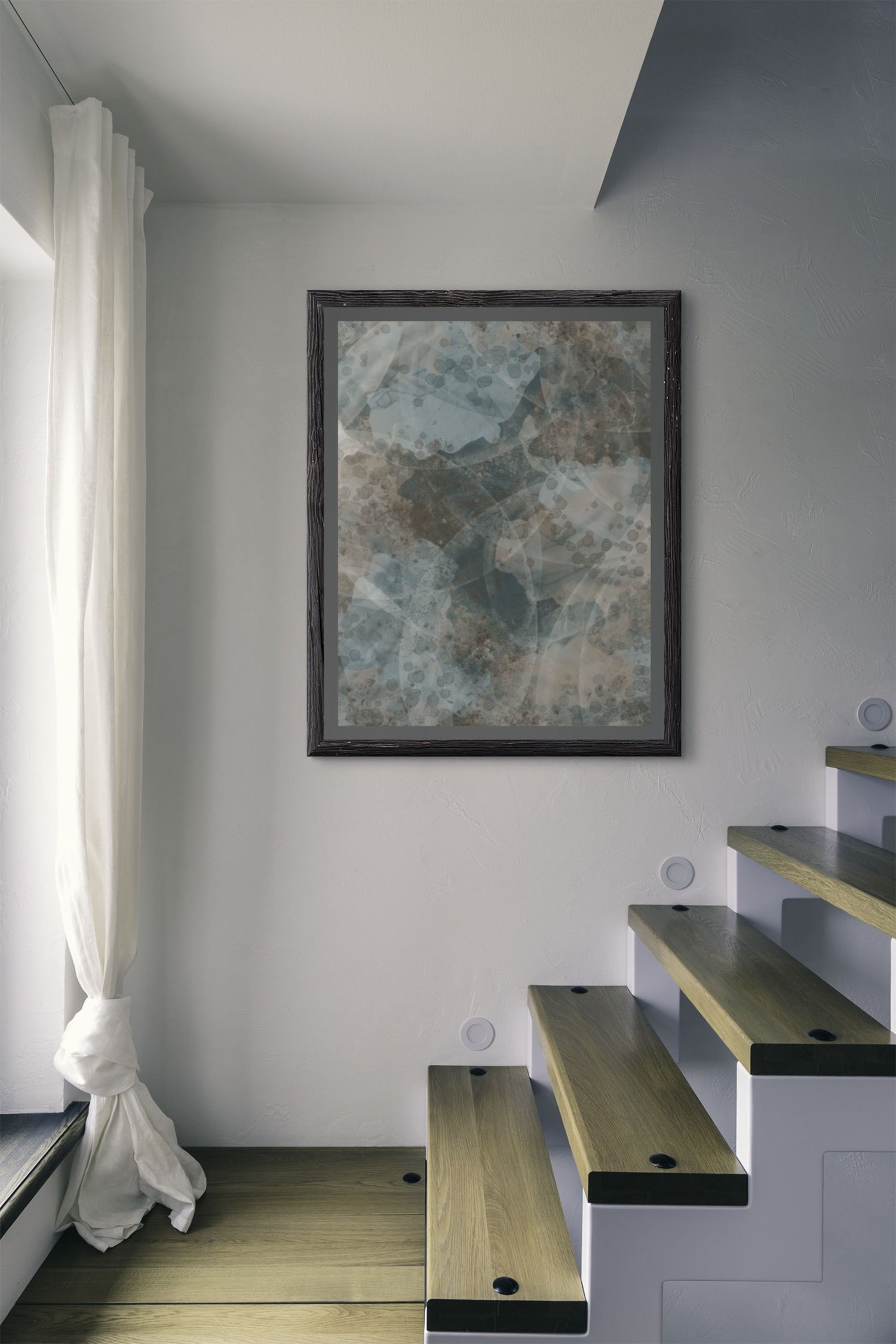 Cool Toned Autumn Digital Abstract Artwork Print
Elevate your surroundings, style, and creative endeavors with the Cool Toned Autumn Digital Abstract Artwork Print. This instant download lets you infuse your favorite color palette into your life without any delay.
What's included:
🖼️ You'll receive six images in various sizes, in a zip file, allowing you to customize your space to your heart's content. Whether you prefer a large 24 x 36 statement piece or something more compact, we've got you covered.
📷 These images come in a high-quality JPEG format at a crisp 300 DPI, ensuring your prints look sharp and vibrant.
Print your artwork in the way that suits you best: from the convenience of your home printer, at your local print shop, or through popular print-on-demand companies like Printful or Zazzle. However, please remember that these prints are only intended for your personal use.
A couple of important notes:
1️⃣. Remember that colors vary slightly from what you see on your screen to the final printed product.
2️⃣. All of our images and designs are copyrighted and remain the property of Causeways Palette even after your purchase.
3️⃣. By making a purchase or downloading any free content from our website, you agree to and accept our terms of use.
Don't wait to bring the beauty of our Cool Toned Autumn Digital Abstract Artwork into your life – transform your world with color today!