I am so grateful to those of you who have commented on how to use the Cool Toned Autumn Color Palette in your home! It is because of you that I am creating this blog post.
**This blog post has been updated to include more information and ways to incorporate this beloved color palette (and it's photos) into not only your home, but your wardrobe, office and/or business.
Autumn is a season that holds a special place in my heart. Growing up in Michigan, I witnessed the swift transition from fall's vibrant glory to winter's chilly embrace. It was almost as if Autumn couldn't wait to make way for winter's frosty arrival. But let's not rush through the beauty of the season, shall we?
With its rich and warm colors, autumn has always been a favorite. However, it's not just about those fiery reds and blazing oranges. The season serves a subtle yet equally captivating collection of cool tones and shades. It's the understated beauty of these hues that inspired me to create the Cool Toned Autumn Color Palette Idea Pin, which has become a star on our Pinterest account, Causeways Palette, boasting a whopping 587 likes (a heartfelt 'thank you' to our lovely followers!). 
With the demand for ways to bring this palette into homes growing, I'm excited to share some creative ideas with you regarding this beloved Cool Toned Autumn color palette.
The Cool-Toned Autumn Color Palette
Let's dive right into the heart of it - the colors that make up this enchanting Cool-Toned Autumn palette:
Bistre - Bistre is a rich, earthy brown that conjures up images of cozy firesides and woodland walks. It's a hue steeped in the season's warmth yet perfectly calm.
Ebony Clay - Ebony Clay is as deep and intriguing as the night sky; this velvety dark shade adds depth and sophistication to the palette, creating a lovely contrast to the traditional autumnal shades.
Regent Grey - Regent Grey is a soft and elegant gray with hints of blue, reminiscent of the crisp, cool air that Autumn brings. It's a bridge between the warm and cool tones, making it a versatile choice.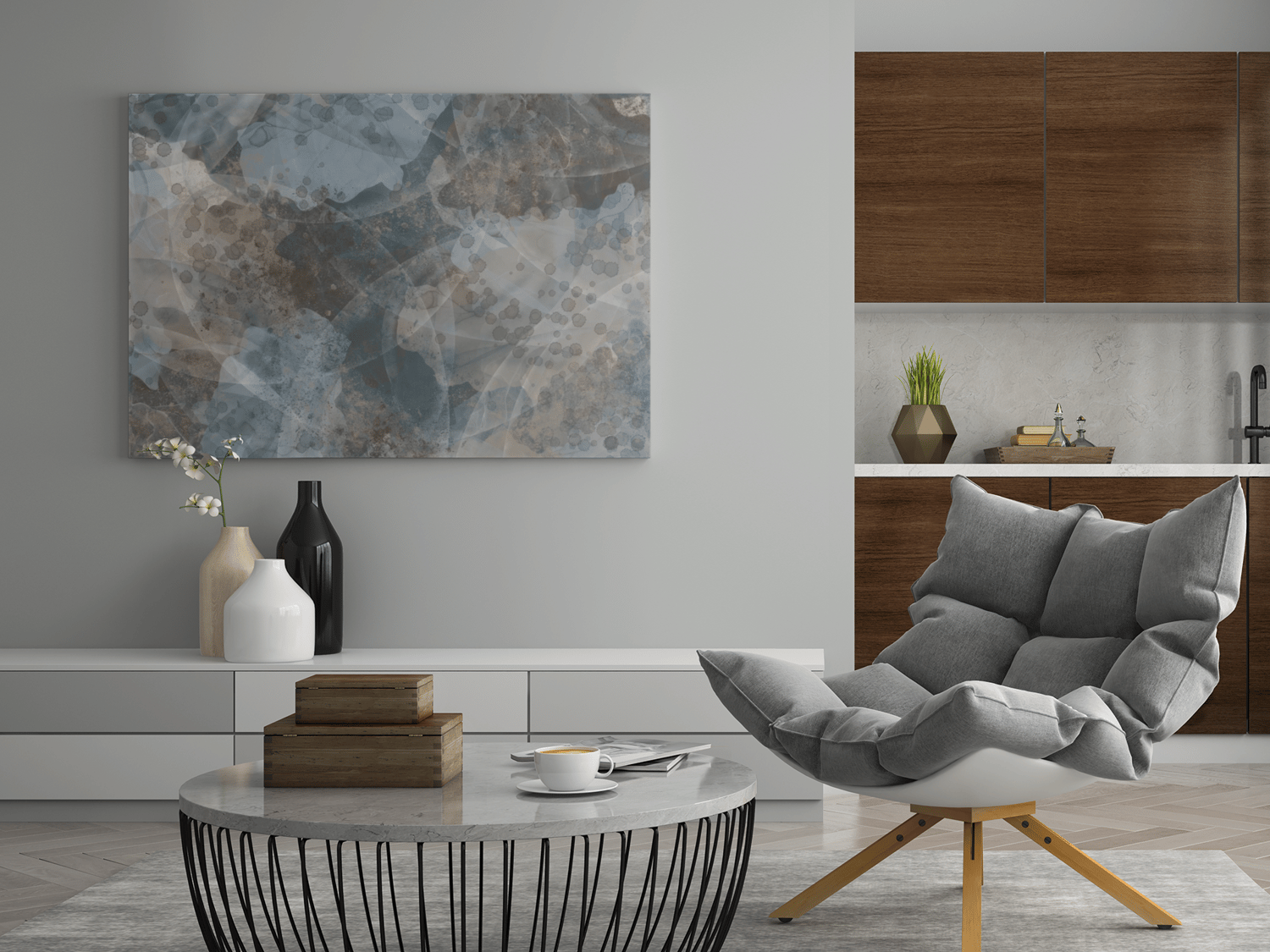 Timberwolf - Timberwolf is an excellent, light, cool and muted beige that calls the delicate whisper of fallen leaves to mind. Its neutral tone complements the other colors in the palette beautifully.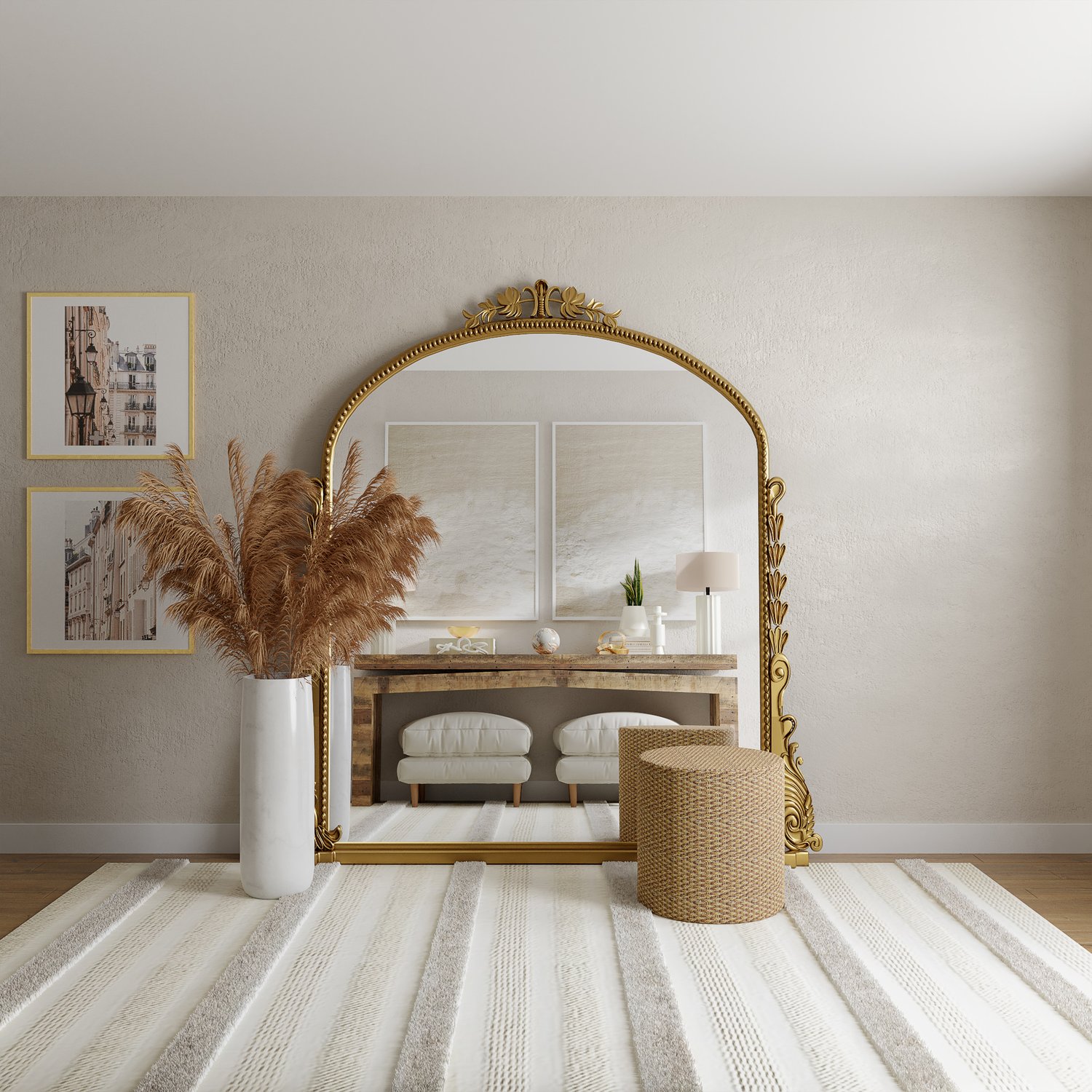 Relaxed Khaki - Relaxed Khaki is a soothing, cool neutral hue that evokes the feeling of walking through a forest adorned in Autumn's finest. Its calm and serene presence adds balance to the palette.

Bringing the Cool-Toned Autumn Palette into Your Home
Now that you're acquainted with the palette let's explore some imaginative ways to incorporate these delightful colors into your living space.
1. Cool Toned Walls:
You may think about painting a wall in your living room or bedroom with Bistre or Ebony Clay to create a cozy and inviting atmosphere. The subtle gray undertones in these colors will help keep the space open and airy.
2. Autumn-Inspired Décor:
Incorporate Regent Grey, Timberwolf, and Relaxed Khaki through decorative elements. Think cozy throw pillows, curtains, and artwork that pays homage to the fall season. These cool tones can help balance the warmth of traditional autumn shades like reds and oranges.
3. Furniture and Upholstery:
Opt for furniture pieces or upholstery in these cool-toned hues. A Regent Grey sofa, Relaxed Khaki dining chairs, or Timberwolf bedside tables can infuse your home with the elegance of Autumn while maintaining a sense of tranquility.
4. Art Prints Inspired by Nature:
Speaking of art, why not complement your Cool Toned Autumn color scheme with a stunning digital abstract artwork print? I've created a masterpiece that captures the essence of Autumn in these cool tones. This print is a harmonious blend of Bistre, Ebony Clay, Regent Grey, Timberwolf, and Relaxed Khaki, making it the perfect addition to your home. Hang it in your living room or dining area to tie the look together.
Incorporating the Cool Toned Autumn Color Palette into your home is an opportunity to create a stylish and serene space. It's a chance to celebrate the season's elegance in a way that truly resonates with you. Whether you embrace these colors through your walls, décor, or a stunning art print, you'll find they breathe fresh life into your living space.
Autumn may rush by, but with this palette, you can capture its magic and carry it throughout the year. So, the air turns chilly, and the leaves begin to fall, why not let these calm, understated hues usher in the season's warmth? Your home will thank you for it!
As we wrap up our journey through the enchanting world of the Cool Toned Autumn Color Palette, I hope you've found inspiration and ideas to bring the serenity of autumn into your home. These subtle yet captivating shades have the power to transform your living space, creating an atmosphere that's both stylish and calming.
Remember, as the chilly weather moves in and the leaves begin their descent to the ground, you can always count on the enduring beauty of this palette to usher in the warmth of the season. It's a beautiful way to celebrate the elegance of autumn all year round.
And speaking of celebrating, remember to check out our stunning digital abstract artwork print, designed to complement this palette perfectly. It's a true masterpiece that captures the very essence of this season's magic. Hang it proudly in your home, and let it remind you of the beauty surrounding us, even in autumn's quieter, cooler shades.
So, whether you decide to paint your walls, decorate your living space, or adorn your home with our exquisite art print, I encourage you to embark on this creative journey. Embrace the understated beauty of autumn's cool tones, and let your home reflect the elegance of the season.
***The images that I used to create the cool toned color palette, I downloaded from Unsplash. If you wish to download them and use them personally in your home or office, I've added the Unsplash License and the links to the photos.
Unsplash License:
Photo Links:
Left Top: Annie Spratt
Left Middle: I am still looking for this one :) 10/20/2023
Left Bottom: Will Swann
Right Top: Lauren J
Right Bottom: Annie Spratt
Thank you for joining me on this colorful adventure. Here's to creating a home that welcomes the fall and celebrates it in style. I wish you a cozy and inspired autumn filled with the cool-toned charm now yours to cherish.
In love, light and creativity,
Tracey